Pics taken on Venice beach and at Golds Gym "The Mecca Of Bodybuilding"
June 2008 - Page 3
Please be patient, due to the large number of pictures this page may take a while to load, especially for slower Internet connections.



Taking a refreshing dip in the pacific ocean.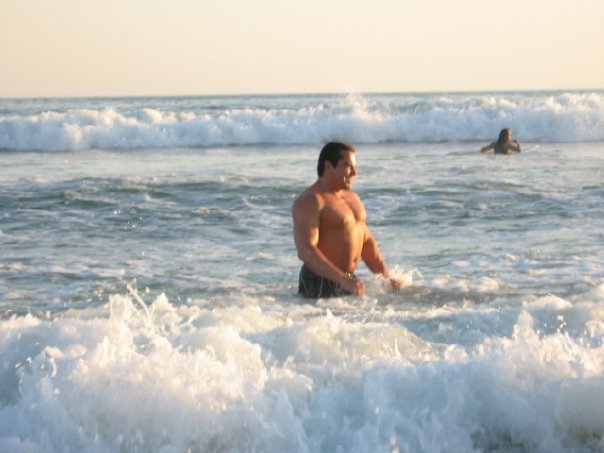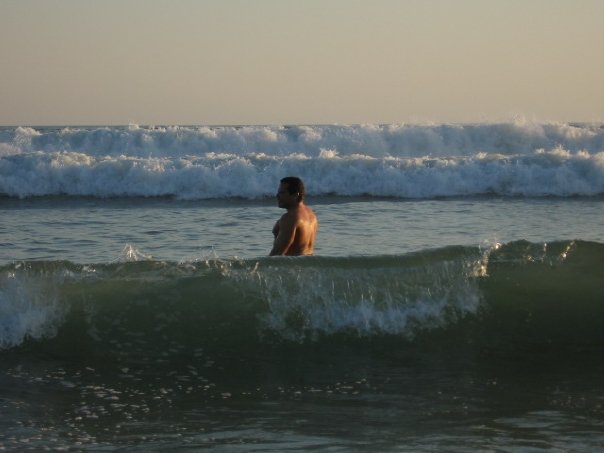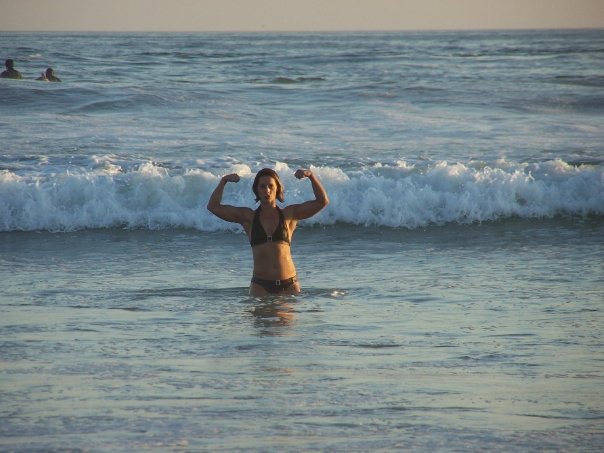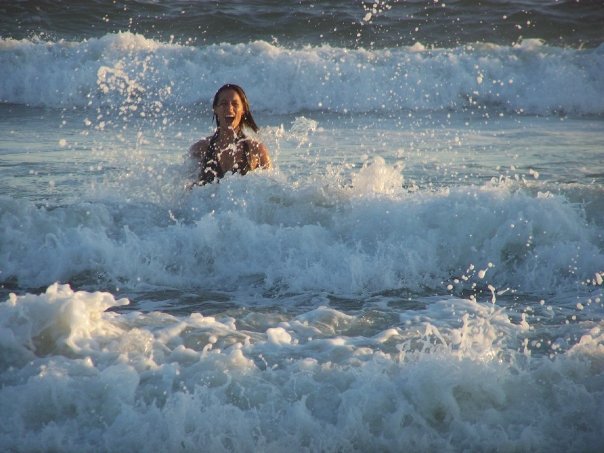 Working out at Golds Gym Venice California.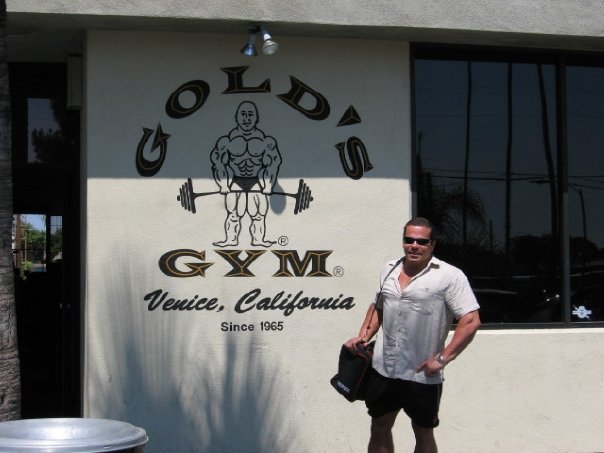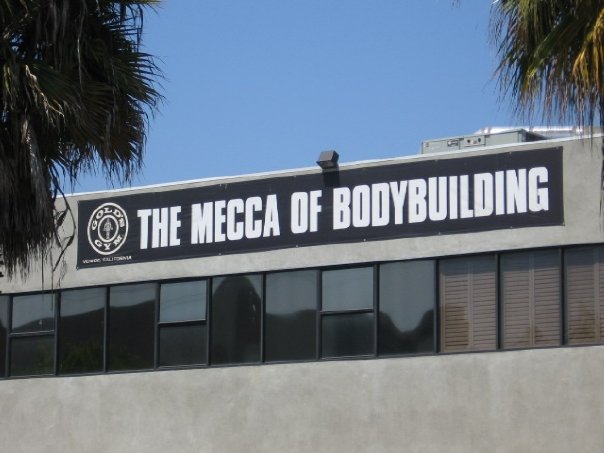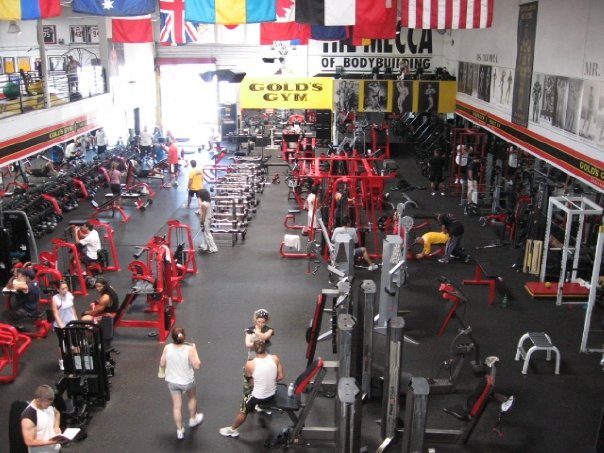 IFBB Pro Silvio Samuel... I felt small in this pic... :-(