Pics Taken May 6th, 2006 At The
Newfoundland Provincial Bodybuliding Championships
Lee's Posing Routine

I used props for my posing routine and did a Maximus Gladiator theme and posed to the sound track music from the movie Gladiator. I had a Maximus helmet, sword, and wrist bracers.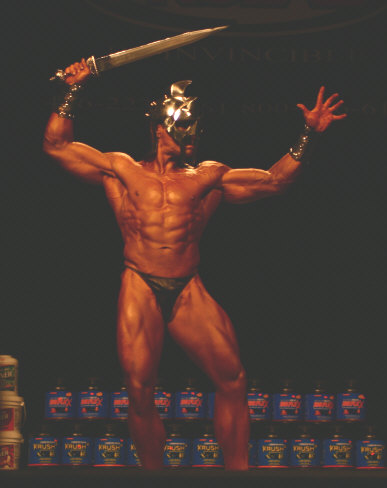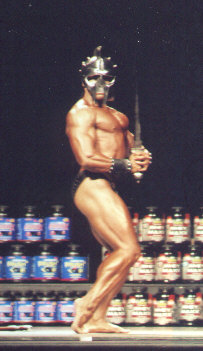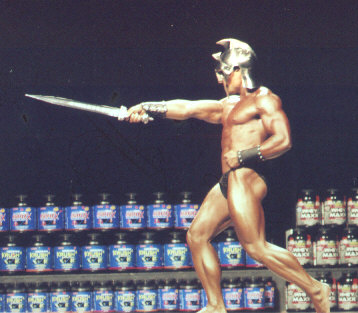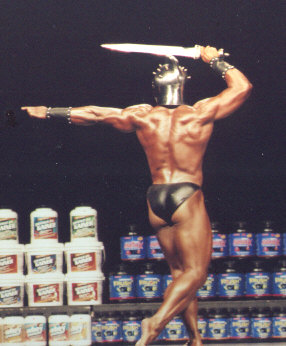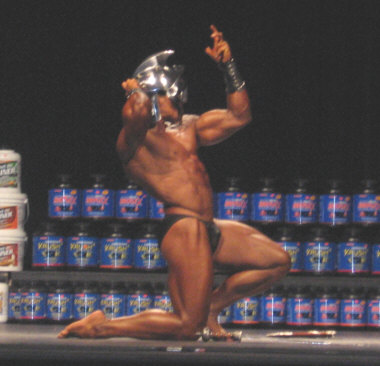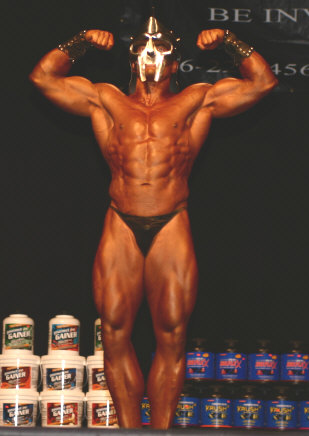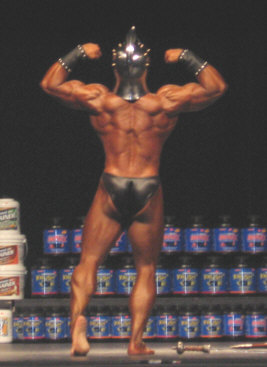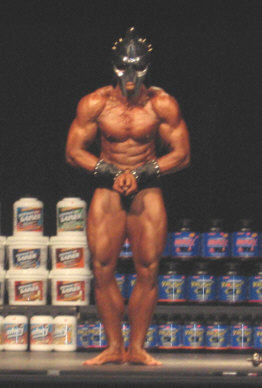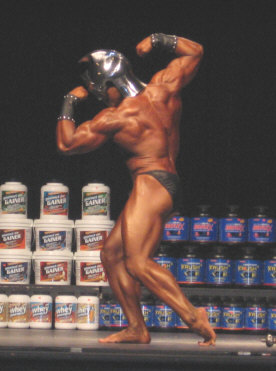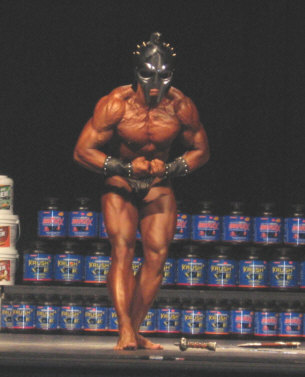 Click Here for Page 3 of the pictures.