Pics Taken September 17, 2005 At The
Heavyweights Classic Bodybuliding Championships
Please be patient, due to the large number of pictures this page may take a while to load, especially for slower Internet connections.



Mandatory Poses Pics.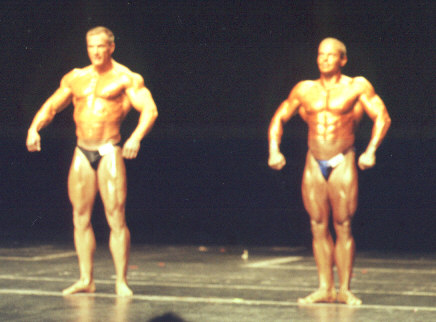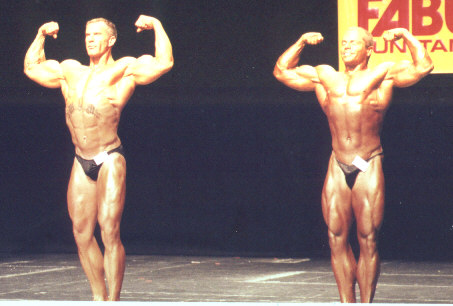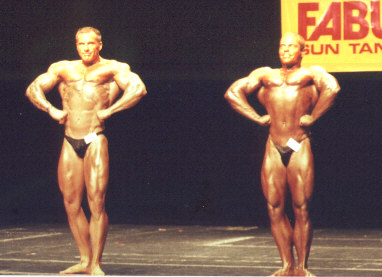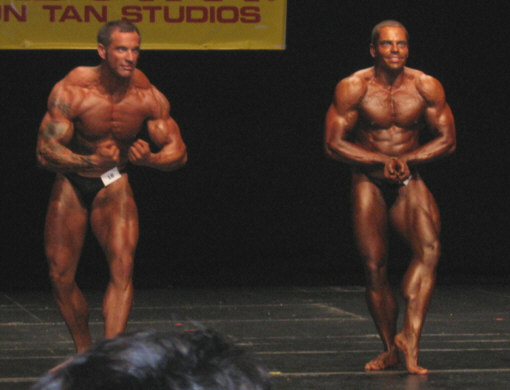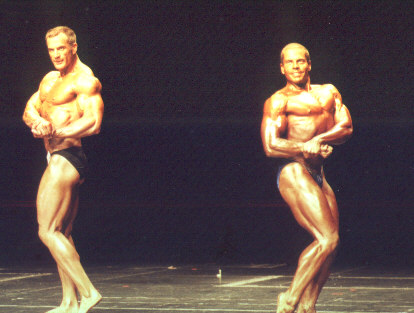 Misc Pics.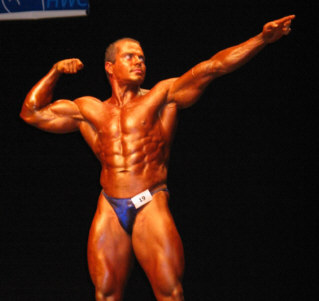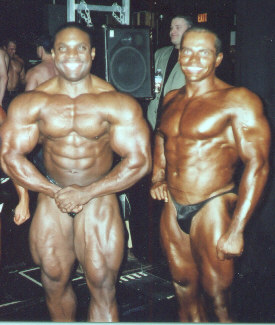 Guest Poser IFBB Pro "Marvelous Melvin Anthony" and myself.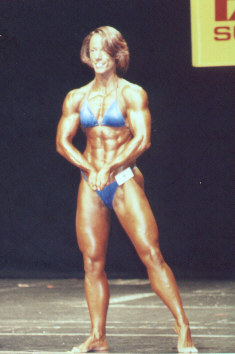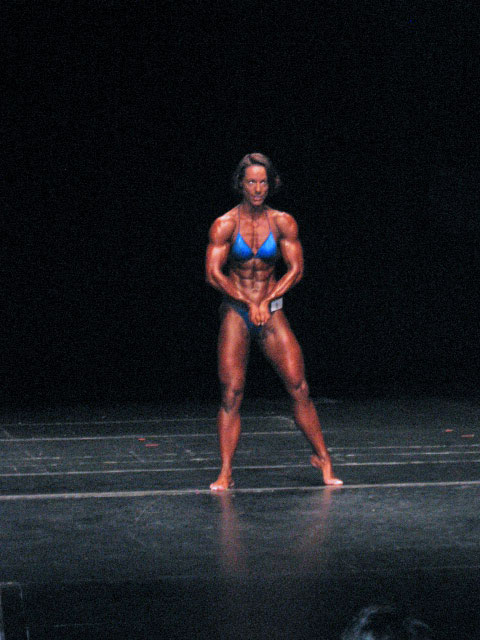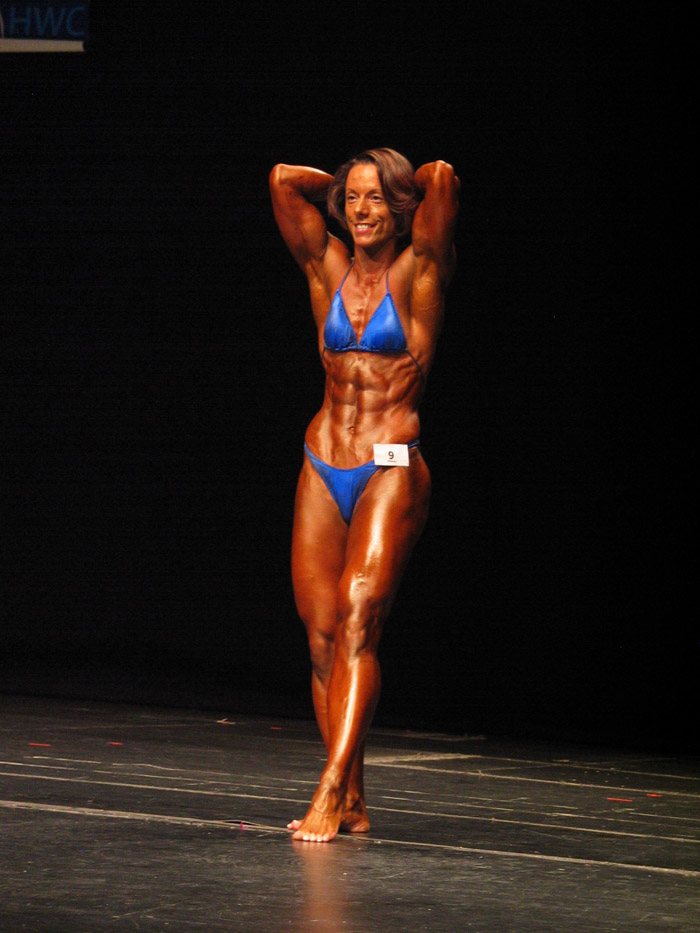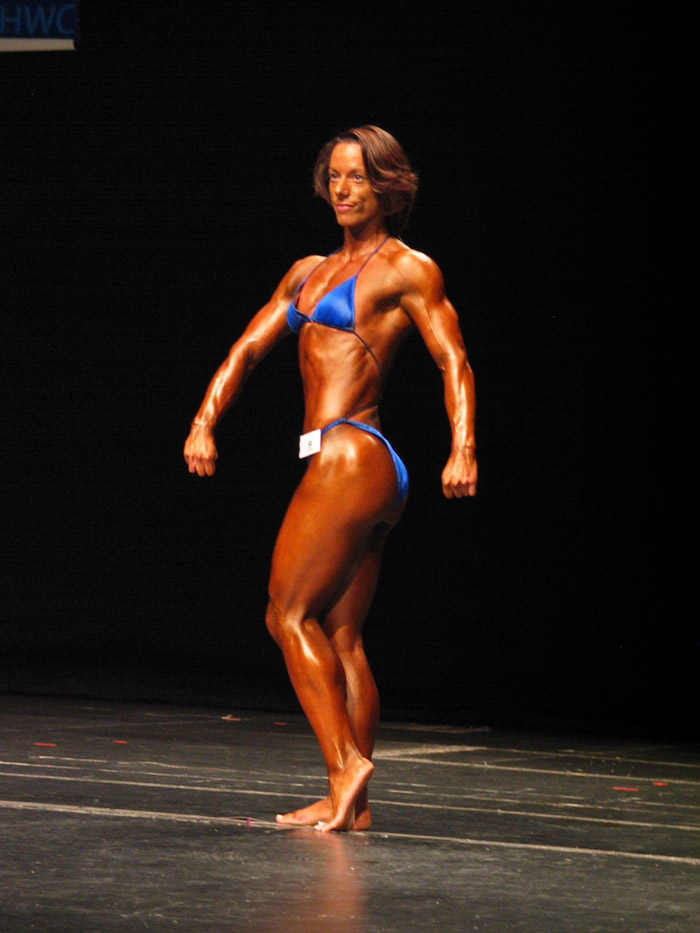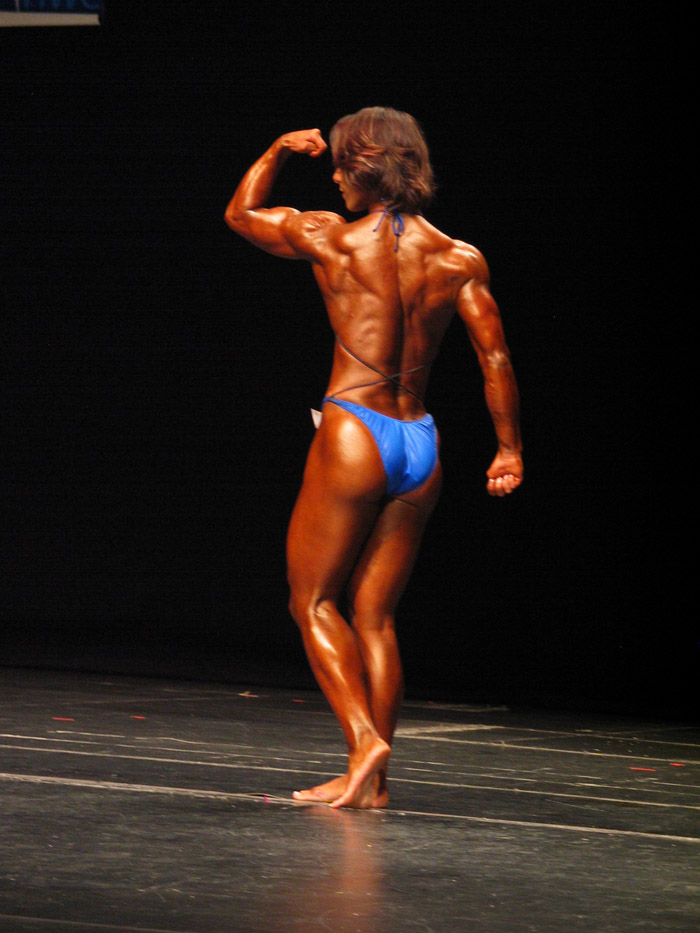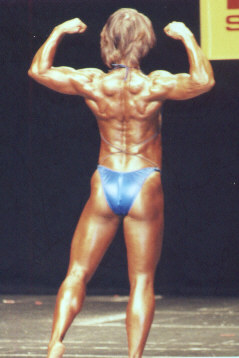 Click Here for Page 3 "Pictures from the Dark Side"....